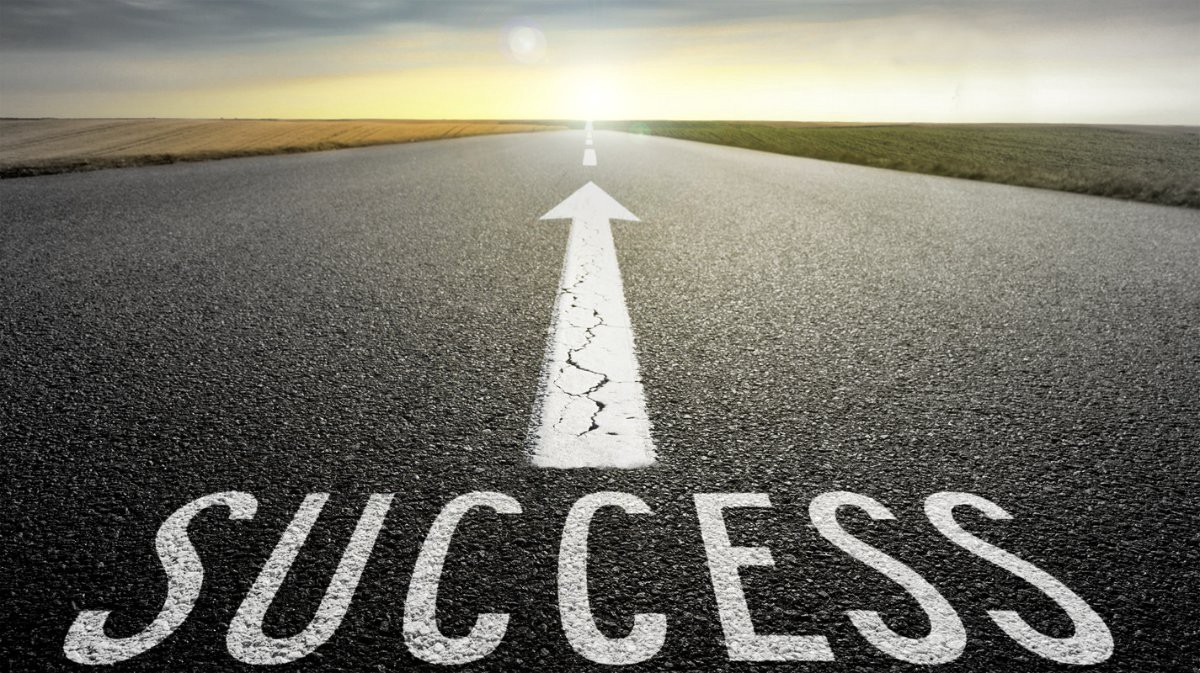 Approach your next QA Automation project with confidence, clarity, and vision of success using this step-by-step strategy plan. …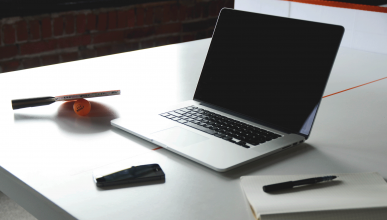 Getting ready for a QA Lead interview? Read on these are for you.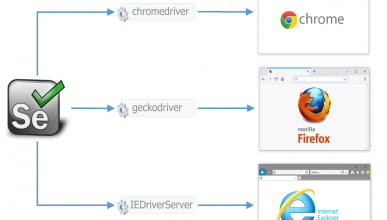 A high level overview of tools and components you need to install on your system in order to start creating automated tests with Selenium Webdriver.